Utility NFTs (essentially NFTs with benefits) are different in that they create intrinsic value propositions that sit alongside their collectability and scarcity. Benefits are often in the form of redeemable rewards, privileges, access to special events or premium gated content…
'competent, articulate, thorough, plain talking and very approachable'. – The Legal500
Helping you to better protect yourself, your business, its intellectual property rights, and financial interests
I recognise that it is important for you to quickly access relevant information on this website so that you can more easily determine the type of service that you need. But alas, I do not yet know who you are…
You may be a business owner/entrepreneur, General Counsel/in-house lawyer, or even a lawyer in government or private practice, a CEO/Managing Director, CFO/FD, a director, musician, writer, cartoonist, designer… Perhaps you are someone based overseas requiring UK support, or you are looking to extend your business into a foreign territory?
You may be looking for a commercial and legal solution in connection with your trade marks/branding, product designs, innovations and/or need a type of commercial contract or agreement, legal support for your business or for a particular project – you may even be unsure as to what type of help you need, only that you require professional, experienced, and dedicated legal advice.
In any case I trust, "these are the options you're looking for…":
A personalised service for those at the beginning of their journey, and for solo artists and creatives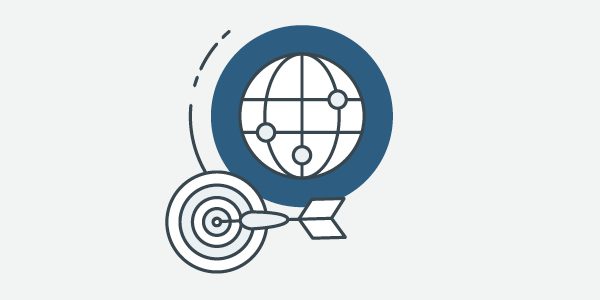 UK businesses wishing to expand into foreign territories, and for those overseas wishing to trade in the UK
For those more established organisations requiring specific and specialist project support
A variety of commercial and intellectual property services are available for you. Where possible project fixed fees are agreed in advance, along with timescales to suit your needs. By all means please do contact me at jason@converselaw.com and provide an outline of what you are seeking to achieve, and how you would like to have your matter concluded – have a look at the About page for more details. Rest assured your enquiry will be dealt with on a no obligation/no charge basis, and shall be treated as highly confidential at all times.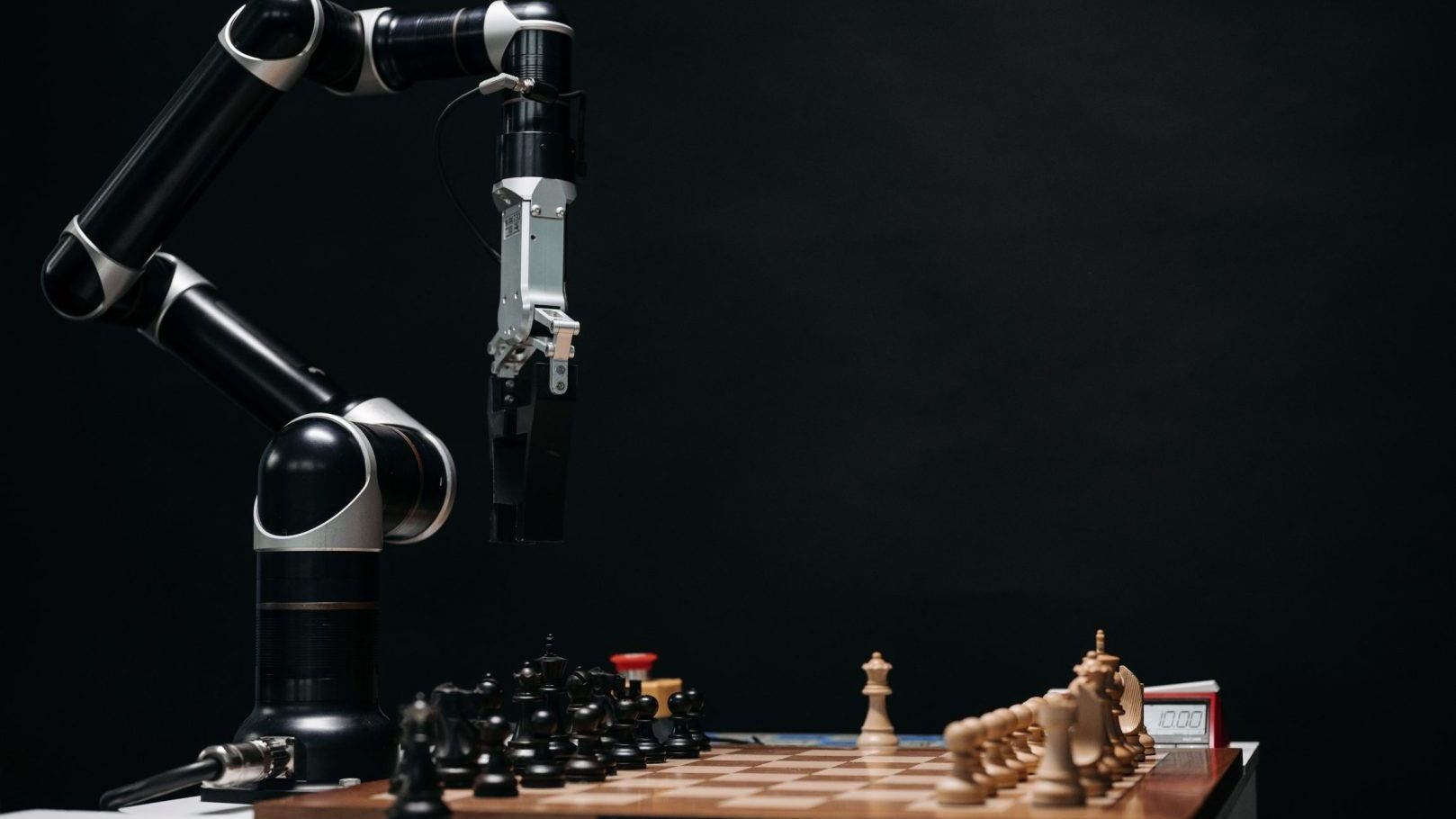 Essentially intellectual property are among your organisation's most valuable assets. These can include brands and trade marks, designs and copyright, inventions, know-how and innovative ideas, software, databases, and even customer data.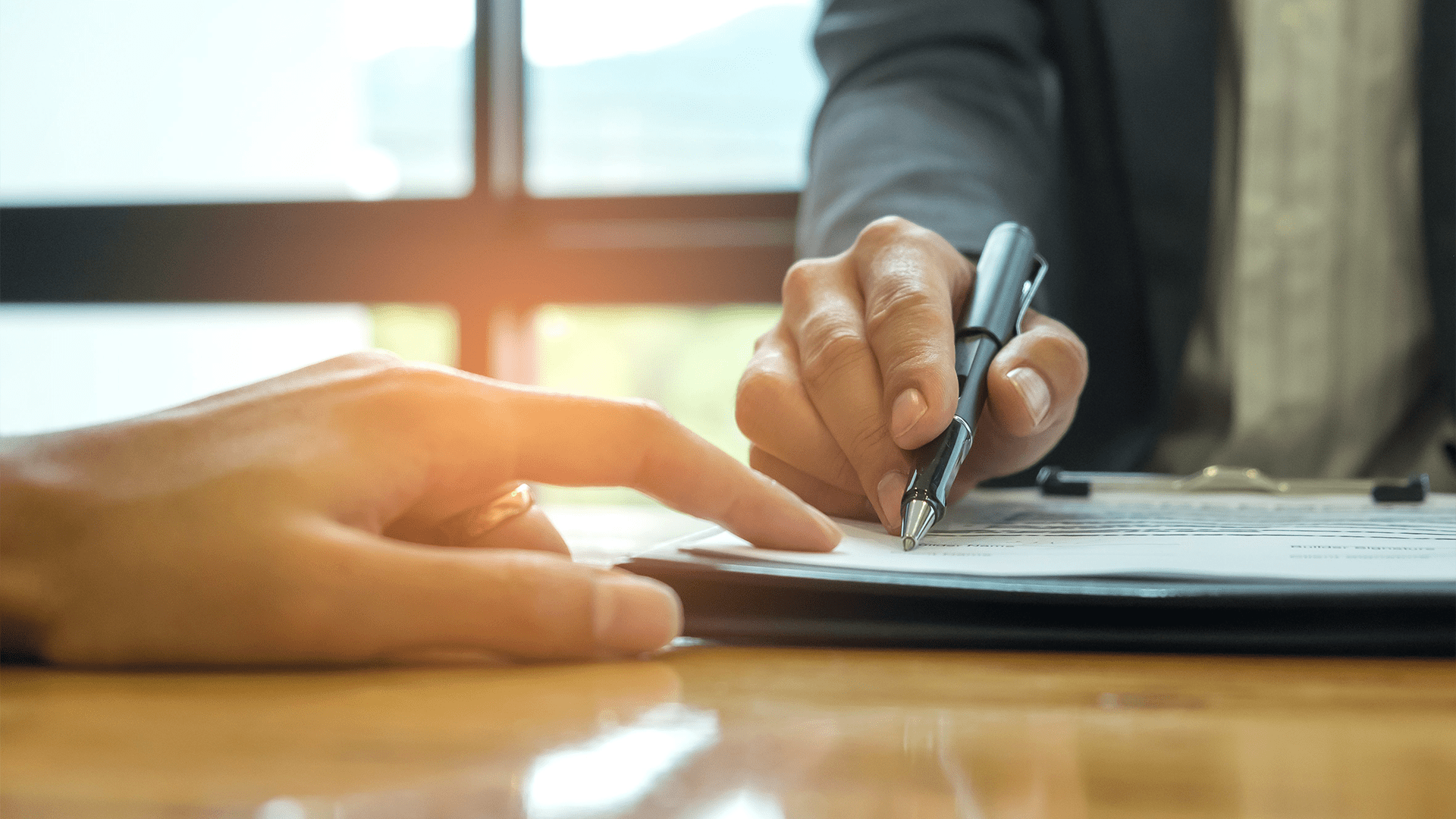 Contracts have evolved over time to accommodate a variety of deals, businesses, ideas, sectors, and peculiar requirements. There are also contracts that specifically deal with intellectual property.
Not all projects are the same. You will need to consider a variety of business, legal, and tax issues, and to do so ideally prior to incorporation. Do not assume each sovereign state has interpreted this new area consistently. DYOR – we can help!
Highly recommended
I have no reservation in highly recommending Jason Lysandrides and his team. Jason has always provided me with great support and demonstrated great professionalism.
Head of Legal & Risk
Financial Services
Specialist knowledge | Supportive
I needed a lot of guidance and specialist knowledge when I had a problem relating to my trademark application. Jason offered me both, and plenty of support during a stressful time for my company. I'm pleased to say that my case ended with a satisfactory outcome, and I'd have no hesitation recommending Jason to companies or individuals in a similar …
Director & Business Owner
Entertainment Agency
Positive outcome | Fantastic
I called Jason as I was having a business dispute with another local company. Jason was quick to reassure me and act very professionally on my behalf. After Jason began proceedings I felt a lot calmer and was able to continue to carry out day to day work. The outcome was very positive and Jason was fantastic throughout the process. I would highly recom…
Director & Business Owner
Utility Services
Capable of putting the bad guy firmly in his place
"…brilliant insight and no-nonsense manner of articulating exactly what's in his mind every time makes him a true Dirty Harry of the legal profession, capable of putting the bad guy firmly in his place… I recommend his service unreservedly."
CEO
Innovative Exercise Products
Highly Recommended
Jason is highly knowledgeable, and a genuine pleasure to work with. He clearly explained the legal nuances in plain English, and even provided helpful suggestions to the solicitors on the other side, which all parties felt had expedited the process. The result was that I felt the resulting contract was fair to both parties, and that my interests were…
Founder
Digital Retail & Technology
Thorough | Responsive | Pleasure to work with
We have found him a very thorough, responsive lawyer with exceptional attention to detail and takes a very professional approach. In addition he is a pleasure to work with.
Managing Director & Founder
Medical Device Manufacturer
Invaluable | Obliging | Efficient
Jason has helped me with some very difficult trademark issues during this time. I have found his help invaluable. No job has been too small for him and he has been very obliging and efficient.
Managing Director & Founder
Bottling & Distribution
Service excellence
The service you have given me has been excellent.
Founder
Drinks Manufacturer & Distributor
Getting the desired result
Director & Founder
Health Food
Amazing Advice | Always Supportive | Wouldn't Use Anyone Else
I know from all of us how grateful we are to have someone of Jason's calibre to support our clients… Some of the feedback given include: "Amazing advice", "Always supportive", "Wouldn't use anyone else"
Managing Director
Business Coaching
The Real John Wayne
In a world of cheap copies and IP cowboys, Jason is the real John Wayne who helps me sleep easily at night
CEO
Innovative Exercise Products
'Fount of knowledge'
Jason is my go-to 'fount of knowledge' relating to all things commercial
Managing Director
Arts & Crafts
Exceptionally skilled | dedicated and efficient | Jason is a straight-talker
He cuts through the legal talk and technical jargon, always providing pragmatic and implementable advice. An expert in his field, we trusted him implicitly to draft our company commercial NFT terms, the commercial terms for the Smart Contract, data protection documentation and bespoke updates to our website terms…
Founder & CEO
NFT Collection & Artwork
First class advice and guidance that proved invaluable
When we needed a bespoke disclaimer (and data protection documents) drafted for our NFT-related business, we looked no further than Jason: professional and responsive, he offered first class advice and guidance that proved invaluable. He is brilliantly suited to advise on all things NFT-related…
Founder
NFT Retail
Professional | Knowledgeable | Attentive | Valuable
I had the pleasure of working with Jason at Converse Law on a complex commercial agreement for a Web3 business. From start to finish the team was professional, knowledgeable, and attentive to our needs, whilst also providing valuable advice and guidance… We felt confident in their ability… and couldn't be happier with the outcome
…
Senior Associate
Business Management Consultancy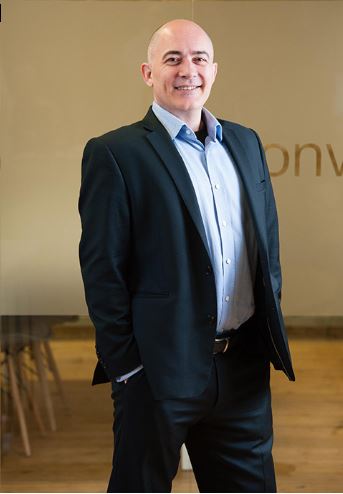 Rest assured that your enquiry will be treated as highly confidential. For an initial no obligation/no charge enquiry please feel free to set out what you are seeking to achieve and how you would like your matter to be concluded. I am available at jason@converselaw.com. Alternatively, call me on 01242 323 548, but please bear in mind that if I am unable to take your call directly it is because I am working with another client.
"competent, articulate, thorough, plain talking and very approachable."
"...is 'razor sharp' and has 'a wealth of knowledge'."
"...extensive experience in copyright and trade marks law." 
By way of assistance these pages provide further background information for you. If you have a question please do email me at: jason@converselaw.com